Tributosaurus is the Jurassic beast of multiple musical faces, and every month, the beast morphs into a different rock group. The finest musicians from Chicagoland join the core group to sit in…to sing and play songs they've wanted to cover all their lives.
ON SALE FRIDAY APRIL 14th AT NOON!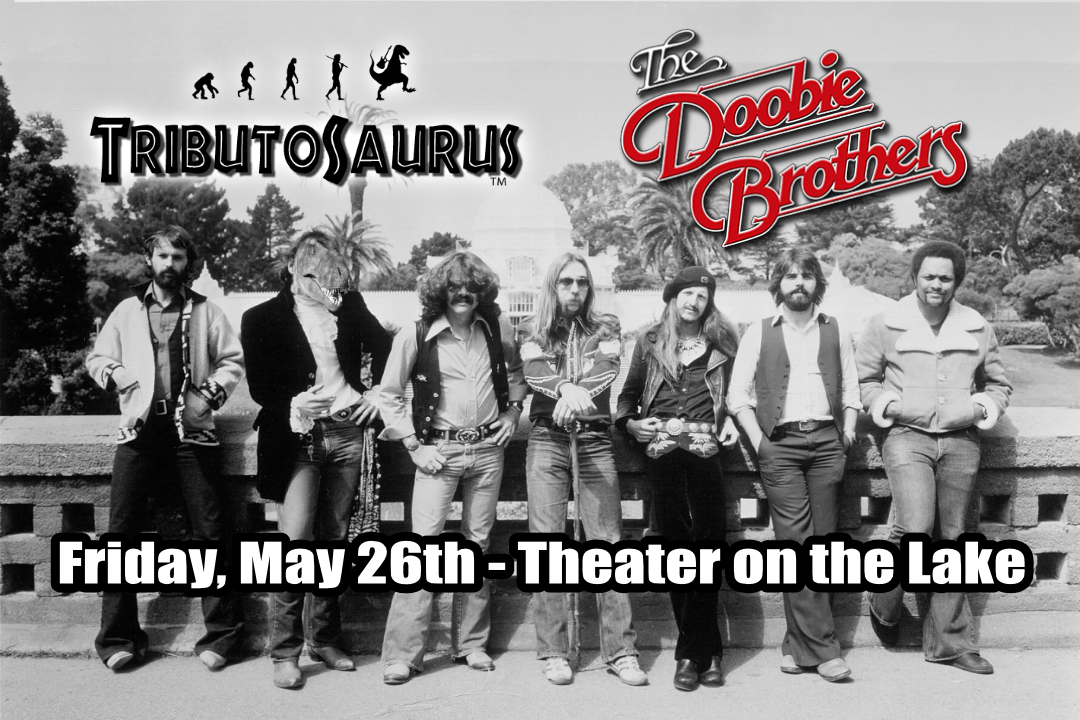 May brings us to the cusp of summer, and nothing feels more like summertime in the Midwest than the Doobie Brothers live!
The Doobies are an icon of the California Sound of the 1970s, characterized by thick vocal harmonies and a unique combination of folk-style fingerpicking and rough-hewn rock licks. Through that decade they cross-pollinated with Steely Dan, bringing aboard Skunk Baxter, and later Michael McDonald, and redefined blue-eyed soul. Their music is joyful, and musical, and a ton of fun.
The edginess and country flavor of the early years and the big band spectacle of the later years appeals to everyone in some way - and we're no different.  If Minute By Minute doesn't have any special memories for you, Black Water probably does.
Multiple guitars and keys, percussion galore, a big heap of harmony vocals, horns AND strings means it'll be another Trib show to remember, and we'll bring the horses to deliver - so don't miss it!
Tributosaurus Becomes The Doobie Brothers
Friday May 26th at Theater on the Lake - 8PM Show
2401 N Lake Shore Dr., Chicago
Tickets available Friday April 14 at : 
Tributosaurus Becomes The Doobie Brothers
The American Music Fest is starting to sell out, and we are now up over 75% sold for our day, July 2, so if you have not yet gotten your tickets, now's the time!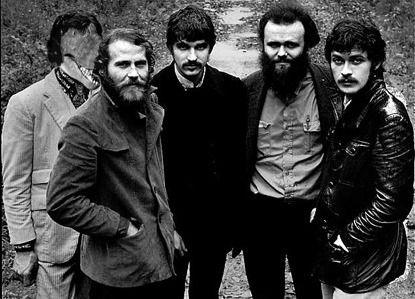 There's nothing like playing iconic music from an iconic artist at an iconic festival, and this July 2, we will do just that.  It's been a while since we have become The Band, and there are few artists that speak to and through as well, and as deeply.  Add to that an incredible day at the Fest, and you'd be a fool to miss it.  However, Days 1 and 2 are already sold out, and we are on Day 3 which is very close to the same, so get them while you can.  Be sure to check the FitzGerald's site for all the other great acts that day that you will also get to see!
Tributosaurus Becomes The Band
at FitzGerald's American Music Fest - July 2, 2023
Info and tickets here: 
fitzgeraldsnightclub.com/american-music-fest/